Popular Categories
Help others discover local businesses, correct business details or list your own business to improve your web presence and organic search ranking.
Grow your business with Yoruba
It's free, easy and only takes a couple of minutes to complete.
The benefits of having a listing on Yoruba
Increase your exposure on the web through:
Your company profile
Links to your website and social media
Recommendations and reviews
Online Bookings
Direct messages to customers
Adding your listing on Yoruba is completely free of charge!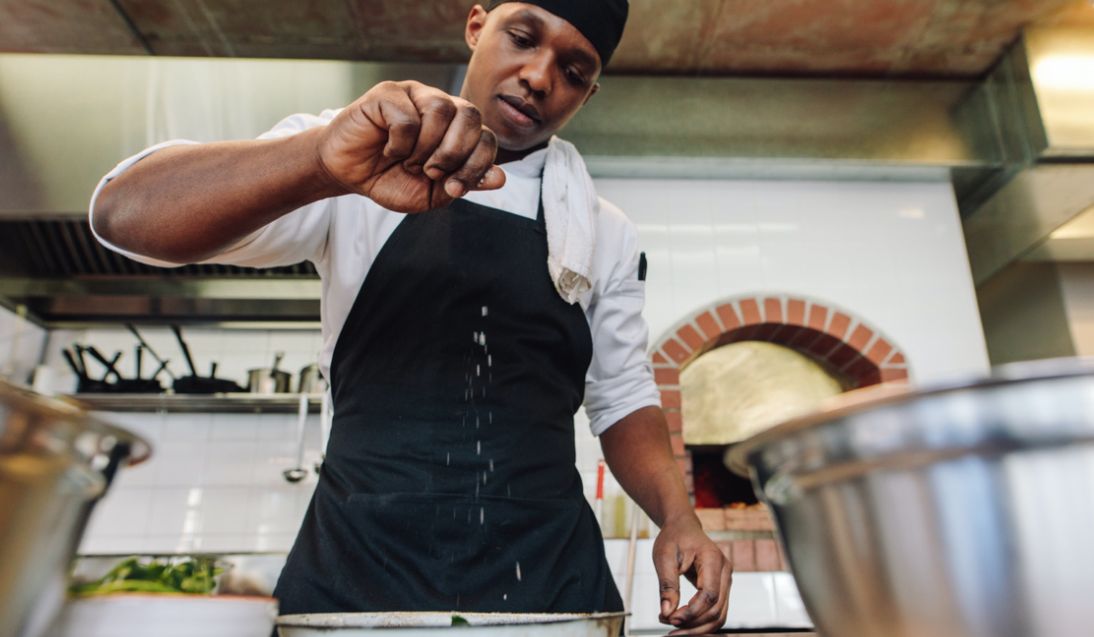 Yo·ru·ba
The Yoruba are one of the largest African ethnic groups - descendants from a variety of West African communities. They are, in fact, not a single group, but rather a collection of diverse people bound together by a common language, history, and culture.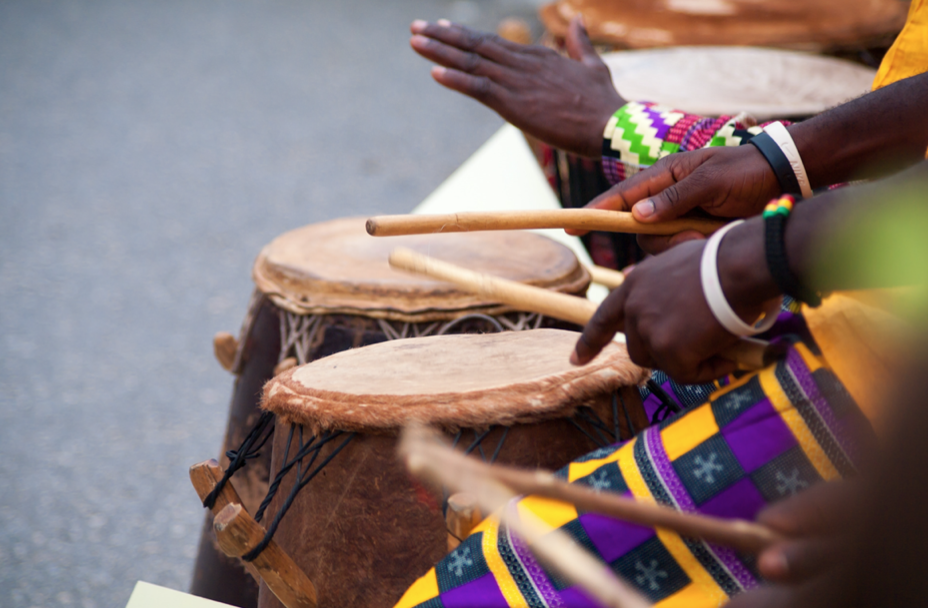 During the period of African Slavery, from the late 1500's to the late 1800's, millions of Yoruba people were forcibly taken out of Africa. Their numbers dwindled and so did their land area. After Slavery, the European powers, such as: the British; French; Dutch; Spanish and Portuguese, divided the continent of Africa and imposed new countries and languages in Africa.
The Yoruba people suffered greatly and were divided. Their people were scattered all over the Americas – speaking different languages, such as: Spanish, English, Dutch, French, and Portuguese.