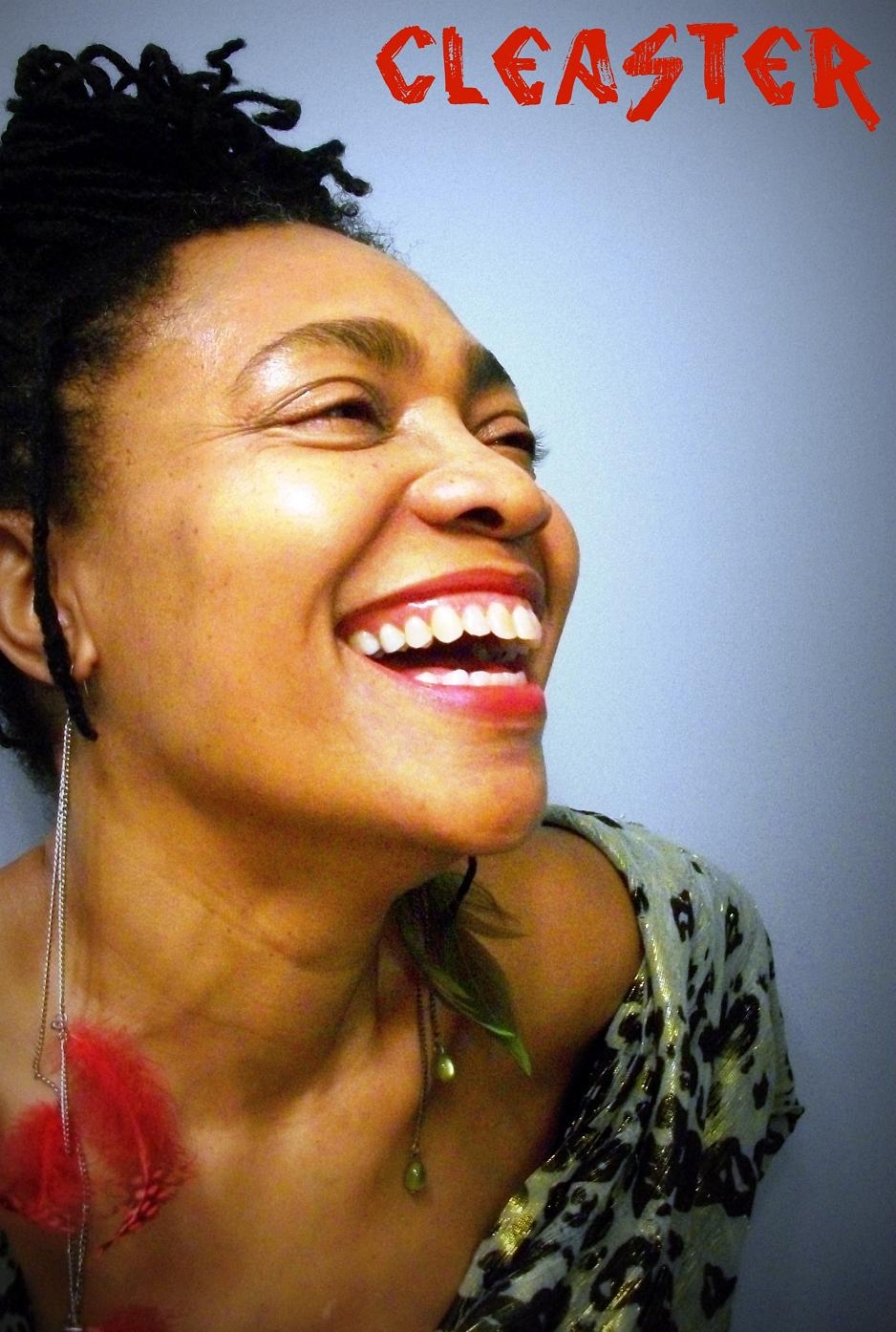 CLEASTER COTTON
Cleaster Cotton is an Nubian American Contemporary Primitive painter and photographer, who was born into a large, close-knit family and lovingly raised by southern parents, in the heart of Brooklyn, New York. Cleaster fell in love with art at age five when, inspired by her mother, she created her first line of greeting cards. During that same time, she fell in love with photography, when she peered down into her grandfather's camera and discovered the magic of refraction.
ALL SALES SUPPORT ARTS IN EDUCATION and BRAIN HEALTH.
Cleaster's work and contributions in Arts and Academic Education reaches across the USA and abroad. Her service includes the Westchester Arts Council, High Museum of Art, Georgia Council for the Arts, Museum of Design Atlanta, University of North Carolina Asheville, Asheville City Schools Foundation, LEAF in Schools and Streets, and several Boards of Education. Cleaster has taught thousands of (K-12) children, facilitated professional development workshops for hundreds of teachers and community professionals. She was Co-Chair of the Mayor's Arts District Task Force, in Mt. Vernon, New York. Cleaster serves on the Board of Directors for LEAF as a cultural conservationist, artist, and advocate for children, STEAM (Science Technology Engineering Art and Mathematics) education, and the arts for arts sake.
Add Review