Naturally Engaged Social Media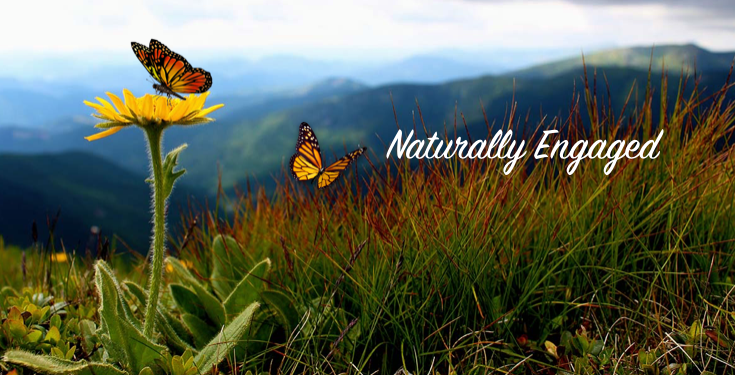 Do you have a hard time staying motivated to post to your Social Media Platforms consistently?
Are you conflicted and unsure of what to post and just want to give up?
What if you had someone to do it for you? Someone that would know what to post on your social media platforms, as well as grow your engagement, and help you gain more customers? I am a social media account manager. My passion is helping small businesses succeed. I see how frustrated business owners can get with this digital age. It can be frustrating keeping up with all the platforms, let alone, all the constant changes to those platforms.Your time is valuable. Social media management for businesses and brands can become a full-time job onto itself. I provide social media content creation, scheduling, posting, and engagement so that you can get back to doing what you do best.
It's not just about posting content.
Creating content is one thing, but doing a deep market research for your product or service is what we take pride in. We strive to grow your social media presence, and value to your audience. Your business is your lively-hood and we want nothing more than to help you succeed and prosper. Let's talk and see if we are the fight fit to help you grow. Contact us now for a special offer!  I can help! https://naturallyengaged.wordpress.com/about/
Add Review