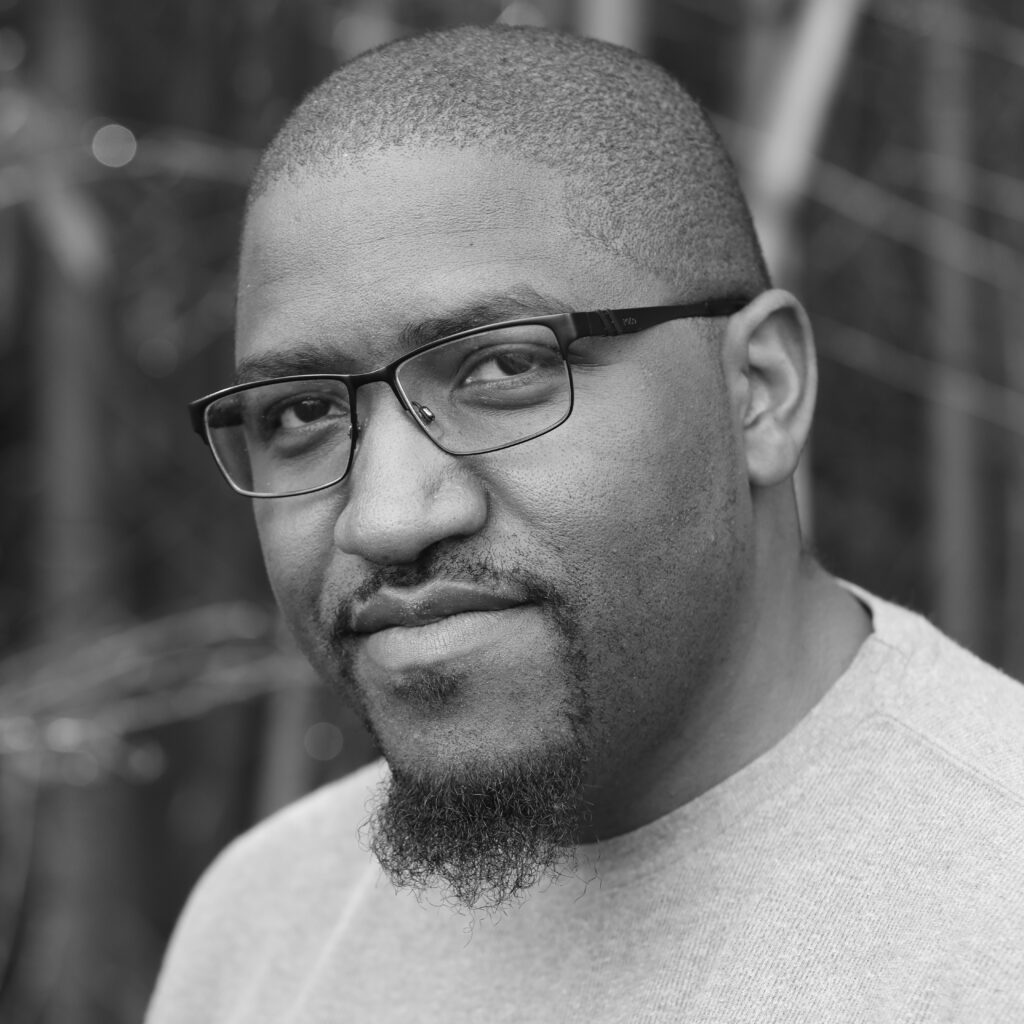 André Daugherty
Filmmaker, Pro 16 Productions
It is a privilege to be a storyteller and one that I take very seriously. I enjoy collaborating with my clients to present their business in a whole new light for the world to see -For them to be the hero of their own story.
My favorite part of the job is the look on the faces of my clients when they see their vision come to fruition. I help them another step on their journey toward their goals.
Add Review