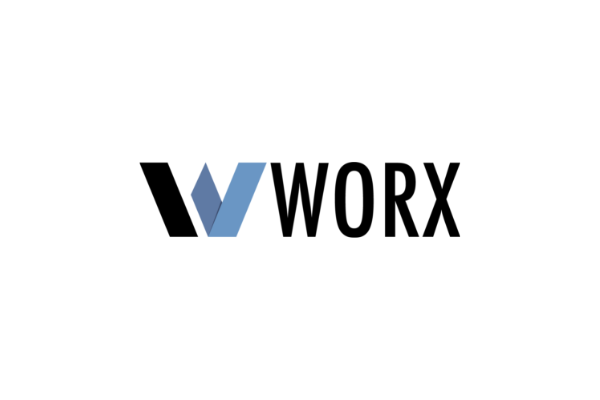 Worx Staffing Group is a national staffing agency based out of Asheville, North Carolina.
Our primary focus is in the Healthcare and Construction Industries.
If your company needs staff we are here to help. If you are an individual searching for a job, we have plenty of jobs that need to be filled!
Visit us at www.worxnow.com for more information!
Add Review